Prepare Your Parts for the Next Step in the Manufacturing Process with Effective Parts Washing
---
Almost every part that is manufactured will need to be washed before it is usable, especially if it must pass a quality inspection regardless of the material, size, shape, etc.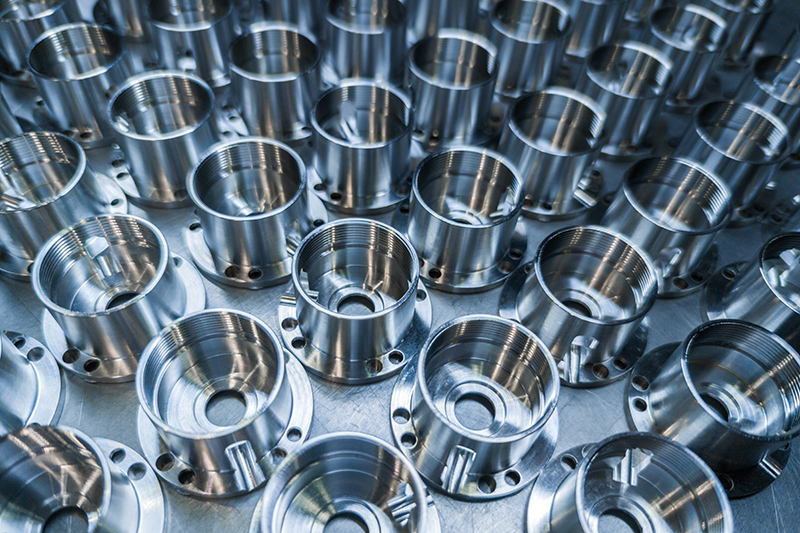 Why is Part Washing an Important Step in Manufacturing?
Once a part has been fully formed formed, there is likely grease and oil residue left on the piece from the machining process. Parts washing removes the residue and prepares the piece for paint or additional processes, such as vibratory finishing or abrasive air finishing.
Having a thoroughly washed part means that you can pass your first quality inspection, eliminating the need to waste further time in the process and giving you a better performing product.
---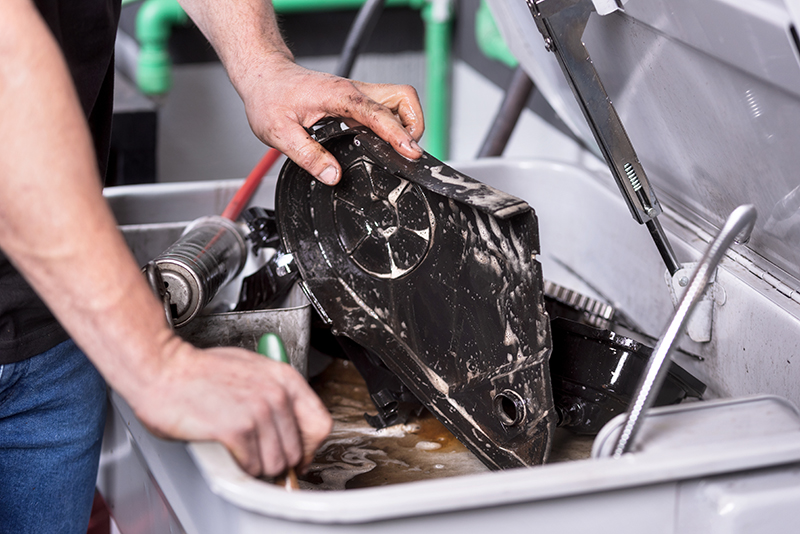 What is Our Part Washing Process?
In both of our locations, our plants are set up with state-of-the-art parts washing equipment in the most efficient order to maximize the amount of your product we can clean in a short amount of time. We ensure no part goes through our entire manufacturing process without being properly cleaned- leaving no chance that the rest of your parts will be contaminated. We have immersion washing and vapor degreasing to meet the specific needs of your workpieces. Immersion washing is exactly as it sounds; your parts are submerged into a solvent that removes any remaining residue from the part. Vapor degreasing is where a solvent is boiled to release a vapor that allows the part to shed any remaining residue from its surface. From there, all parts are sent into a rinse cycle where dirt and grease are washed away.
---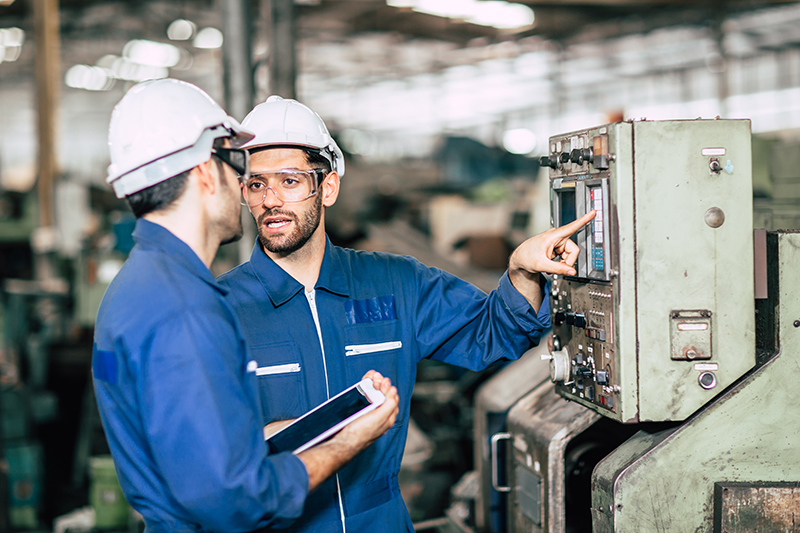 We are Committed to Quality and Safety
We are careful to thoroughly clean every part that is under our control. Once the parts have been cleaned, they are put on a conveyor and sent through a drying machine. Heat drying machines are used as a rust preventative. Cob drying machines aid in burr removal, polishing, and rust prevention.
We also take great care in disposing of our solvents and chemicals responsibly to protect our environment, but also to ensure your parts never become re-contaminated.
When you need parts cleaned properly, call us for excellent service and fast turnaround times.