Quality Material Deburring Services
in Livonia, MI and Toledo, OH
---
The Deburring Company and Toledo Metal Finishing's processes can improve the quality of your parts and make them safer to handle.
---
---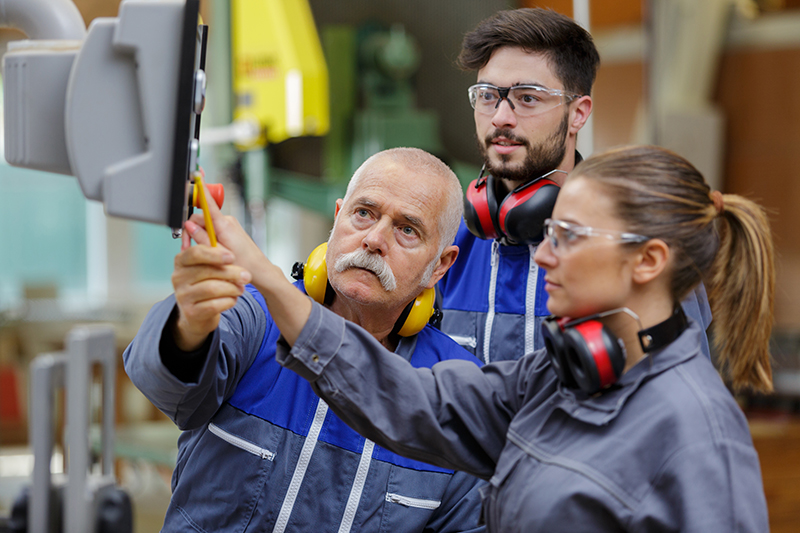 Companies That Care About Your Manufacturing Needs
Vibratory finishing machines have become the standard for deburring applications, slowly replacing the not-as-gentle tumbling machines that parts finishers previously relied on for smoother finishes and safer edges. In addition to vibratory finishing, we also have equipment for sand/bead blasting, burnishing, and rust removal. We offer various liquid and dry compounds to aid in degreasing, rust removal, cleaning and rust prevention of all of your parts and are capable of washing them to ensure they stay residue-free when you receive your order. Heat drying machines are also used as a rust preventative. Cob drying machines aid in burr removal, polishing, and rust prevention after the parts have been cleaned. To arrange a visit to tour our facilities, please call one of our locations to make an appointment. Feel free to bring some material samples for evaluation.
---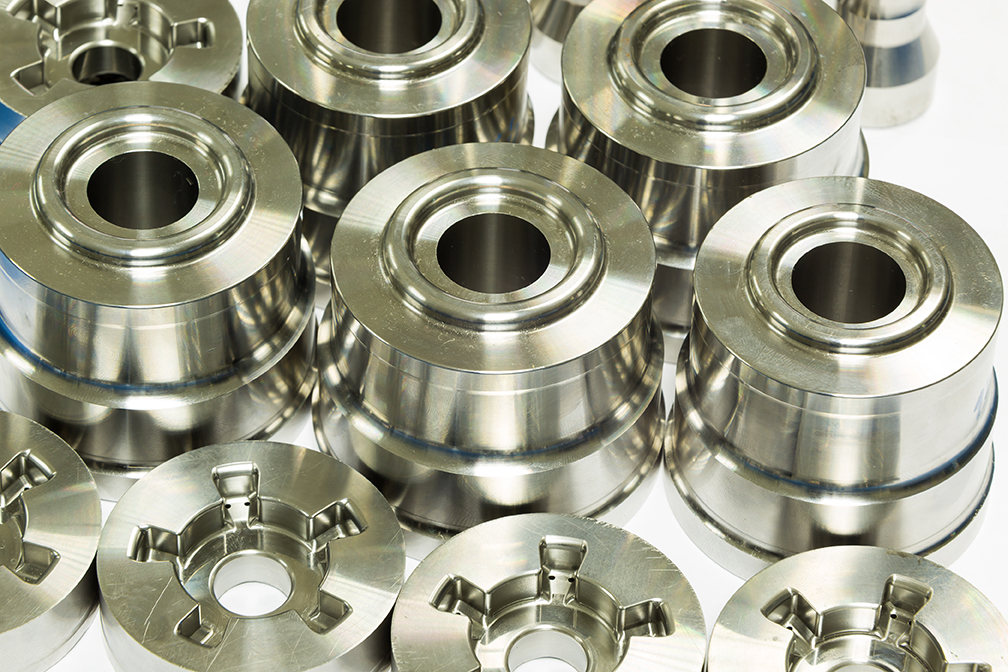 Our Services Are Efficient to Provide Quick Turnaround Times for Your Parts
The Deburring Company is committed to providing superior service by using today's innovations to produce the highest quality product in a safe and efficient environment. We understand that you are most likely on a timeline to have your parts manufactured and assembled. We maintain 24-48 hour turnaround times for the majority of our clients. Your satisfaction is of the utmost importance to us, and as such, we go out of our way to ensure you have a great experience with The Deburring Company and Toledo Metal Finishing. We conform to the ISO 9001-2000 requirements and implement continuous improvement efforts to ensure customer satisfaction. If you are looking for a company that puts its clients first, look no further. We look forward to speaking with you.