Quality Metal Finishing for a Variety of Industries
in Livonia, MI and Toledo, OH
---
Automotive, Aerospace, and Industrial Machinery are Just a Few Industries We Work with on a Daily Basis
Both the Livonia and Toledo locations are open and ready to serve your metal finishing needs with the utmost attention to detail, professionalism, and superior service. Regardless of your industry or size of order, we seek to exceed expectations and keep your trust with reliable turn-around times, innovative processes, high-quality output, and guaranteed satisfaction.
We've been in the deburring business for decades, so whether you're looking for vibratory finishes, abrasive air blasting, burnishing services, parts cleaning & washing, or all of these, it's time to work with a polished team with the equipment and experience to make your items shine.
---
Let's Talk About Your Project.
---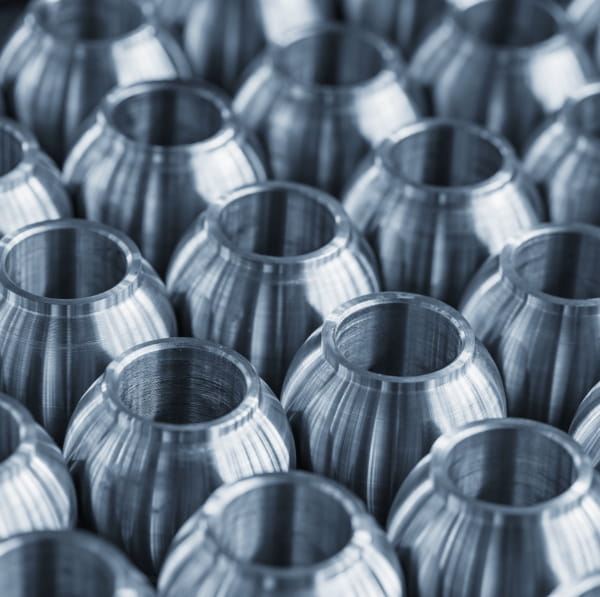 Why Choose Us?
Because Your Business Deserves the Best
Work Directly with the Owners | Our family-owned and operated business has been open for decades. We pride ourselves on superior service with the utmost care and attention to detail on orders both large and small. When you work with us, you'll be working directly with the owners… and we understand the metal finishing business like the back of our hand.
Commitment to Excellence | We stand committed to providing every project our superior service. We utilize today's innovative processes to produce the highest quality product in a safe and efficient environment.
Superior Standards | The Deburring Company conforms to the ISO 9001-2000 requirements and implements continuous improvement efforts to ensure customer satisfaction.
LEARN MORE keyboard_arrow_right